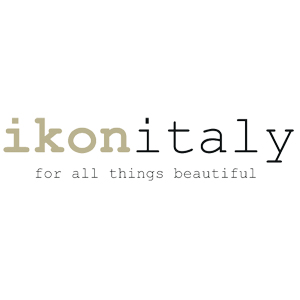 IKONITALY
Young business in close collaboration with Casa Oggi Arredamenti, is specialized in top quality contemporary design furniture and home accessories, mainly Made in Italy. Innovative e-store, it attracts customers from the five continents. It can boast Italian and foreign brands of excellence, and it is the exclusive retailer for the extraordinary low table Chieut, from the South Corean, Swedish based designer Design Jay.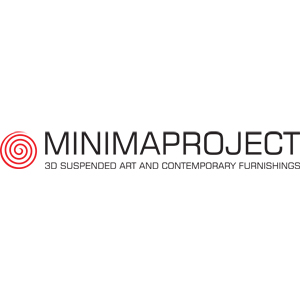 MINIMAPROJECT
The design studio Minimaproject was created by Luke Orsetti with the collaboration of his architect brother Lorenzo in 2002. All the studio's projects strive towards a purity of form, have a strong visual impact and use colour to highlight the key elements of both furnishings and home interiors.
The dynamic kinetic lines of the sculptural elements and a the original suspension systems fuse together to create beautiful 'wall hanging art' pieces of extraordinary pathos. The home furnishings, both innovative and functional draw inspiration from the futuristic shapes and forms that permeated the pop culture landscape of the late 1960's. The extraordinary space-age designs of the last century also inspire our home interiors which have been reinterpreted with the aesthetics, rigours and technical solutions embraced by contemporary minimalism.
LA GAIA
La Gaia, construction company specialized in building, renovations and plant design and installation, works in both civil and industrial environments. Founded in Ancona, it operates on the territory of the Ancona and Macerata provinces, in the region Marche, but doesn't exclude the possibility of accepting projects in the rest of the region and surrounding areas.
The experience of La Gaia and its workers, always directed and followed by experienced technicians since the beginning of the work, guarantees the client the development of a project ad hoc, keeping in consideration all the requests and needs, evaluating their feasibility and costs. Thanks to the collaboration with Casa Oggi Arredamenti and other businesses of the area, La Gaia offers a 360° service always keeping the client and the promise of a work done to the highest standard at its core.